Aloha and Welcome!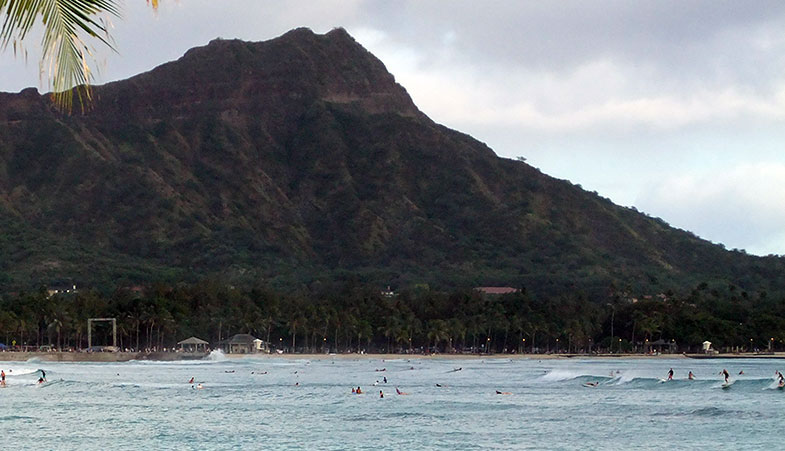 I am so glad that you stopped by to visit
and I am excited about your Success!

As your
Virtual Success Assistant
, I can help with your back-office, marketing and online challenges.
My goal is to help you look great while you succeed


I help individuals and small businesses
achieve their project and success goals!